JEWELLERY
James Ganh creates modern wearable heirloom, mingling creativity with sensitivity. Jewel engineer with sophisticated techniques, excellence, and expertise. Our Haute Joaillerie collections draw you into an exclusive universe of passion and art.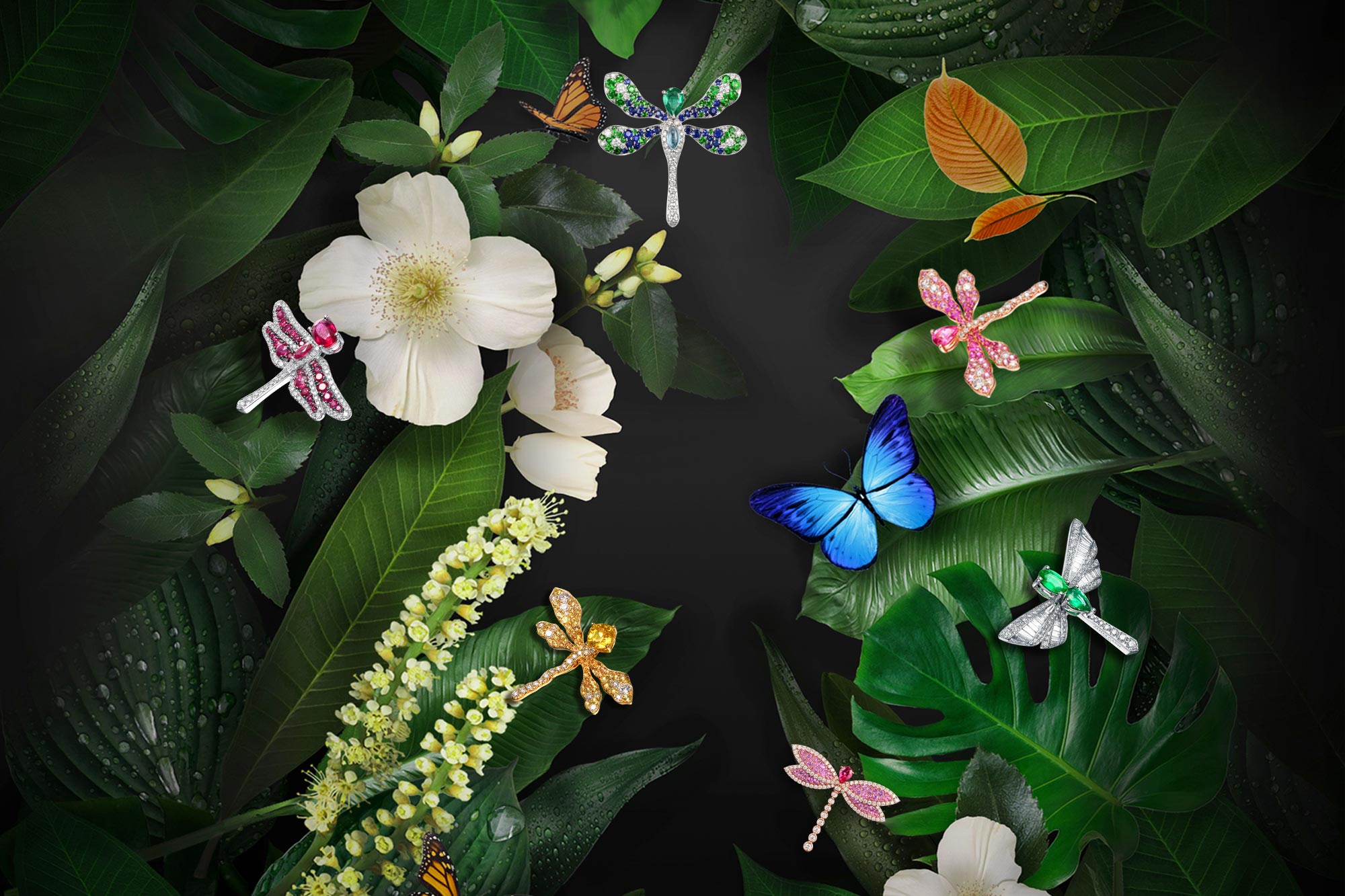 Into the wild, embark on a sophisticated journey to the our astonishing nature.
A perfect union of classic and modern, let yourself dazzle with purity and creativity.
Clouds, symbolic of heaven in the oriental mythology,the work of artisan angels will touch your heart.
Stemmed from elegance and originality. Inspired by Earth & heaven, between each inch of jewels, Life is in the detail.
Every creation is a unique adventure of art.

JAMES GANH